Summarises the EDNA report which examined battery technologies for consumer electronics.  Considers performance, environmental impacts, cost and market readiness.
This research study examines new battery technologies suited to powering small devices such as IoT, actuators and sensors, and portable devices such as mobile phones and laptops.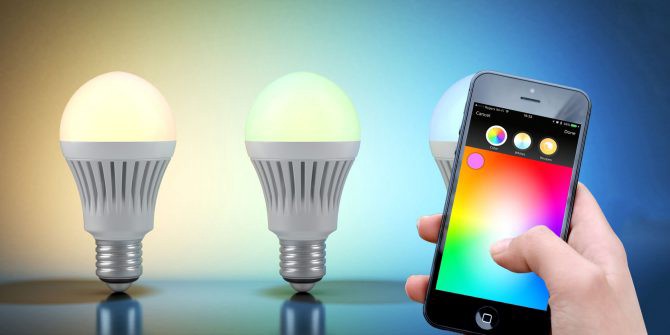 Smart lamps and luminaires are common in today's lighting market. Smart lighting provides an opportunity for the consumer to benefit from wireless control of lighting products, e.g. by dimming, colour tuning and scheduling. These functions can provide energy saving but they also require energy consumption to supply standby power and gateways.