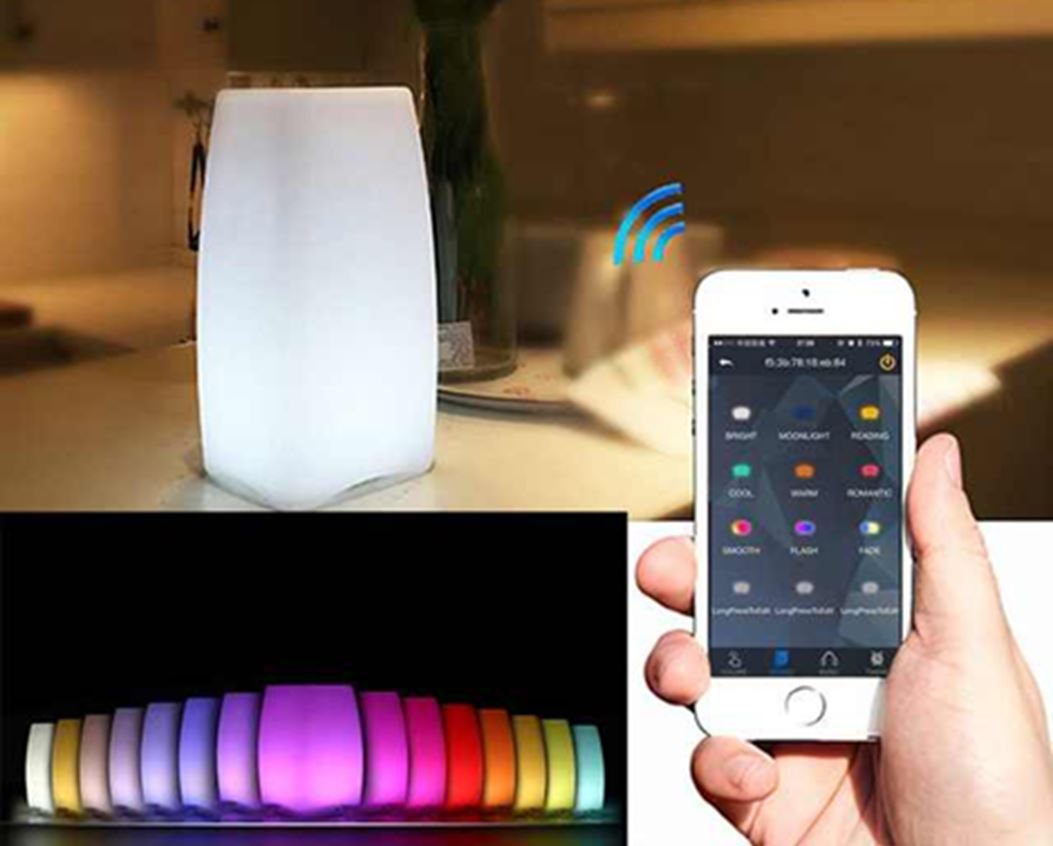 IEA 4E SSL Annex presents: Smart Lighting – New Features Impacting Energy Consumption (Webinar 1 of 2)
A presentation on new features in smart lighting that impact energy consumption by Casper Kofod, an Expert based in Copenhagen, Denmark. Smart lighting provides an opportunity for the consumer to benefit from wireless control of lighting products as well non-lighting products. These functions can provide energy saving but they do also require energy consumption to supply standby power and gateways and the energy efficiency might be low in some of the stages. This report includes information on the following:
Guidance on how to test the smart lighting products, providing an update of the test procedure included in the first status report;
Standby power analysis based on measurements performed in the period 2015-2020 including 236 smart lamps/luminaires coming from 67 different manufacturers;
An analysis on how dimming and colour tuning influences efficacy and luminous flux;
Impact on standby power consumption when the product becomes more complex by addition of new features; and
An assessment of smart lighting market barriers including user-friendliness, interoperability, consistency, open systems, standards, and connection/co-operation with existing wired control systems.
Please click here for a copy of the slides, or click on the video below to watch the webinar (50 minutes and 41 seconds).
This was the webinar scheduled for the Australian, Asian and European time zones.